Next Step is a minimum 12-month (minimum) residential recovery and mentorship program for men. Next Step works closely with the Georgia Department of Community Supervision (Probation Parole), the courts, and families helping men to return to success.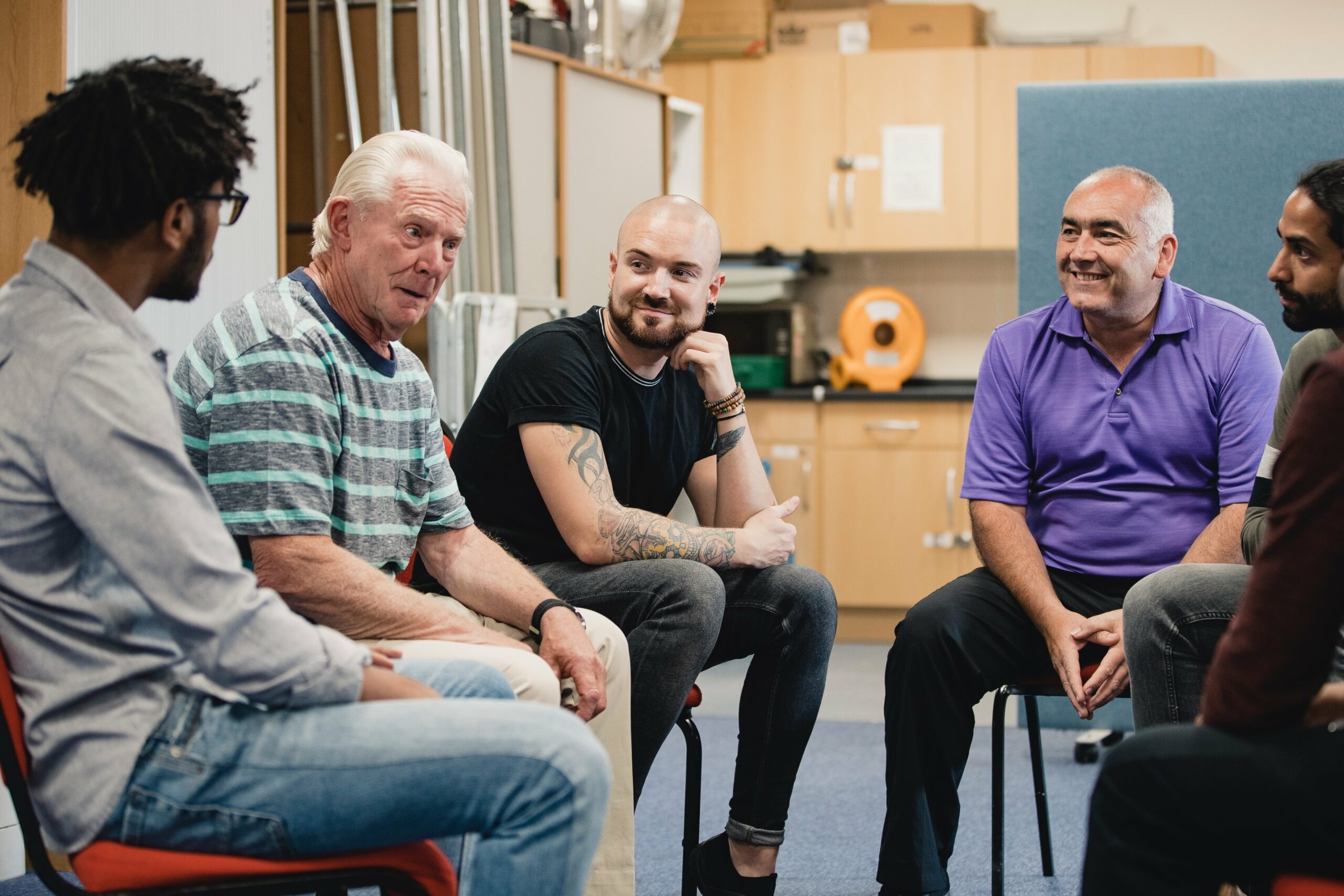 The Next Step Men's home is an intense residential discipleship and mentorship program for men struggling with addictions, strongholds, and other life-crippling situations. The program is divided into two 6 month phases. All prospective residents are individually screened and either accepted or denied depending on their willingness to commit to the program.

Phase one is the first six months providing each man with intense group class sessions, as well as group and individual counseling, community volunteer work, and regular church attendance. Men will participate in fundraising opportunities to defray other program costs.
In the second six months each man continues in the program with group class sessions, as well as group and individual counseling, while given the opportunity to go to work. Graduation from the program will be determined by our staff for each individual, based on their satisfactory completion of all aspects of the program.

All residents for both phases are randomly drug and alcohol screened. Next Step is a tobacco free program.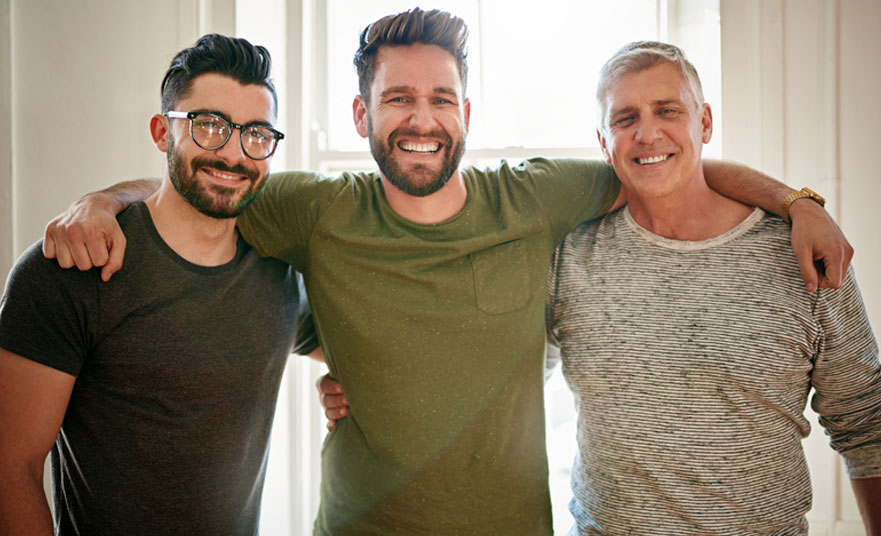 The Next Step Life Advancement Center offers counseling services for both individuals and families concerning important life issues, including: addiction, depression, anxiety, suicidal thoughts, fear and anger, marriage, pre-marriage, family issues, life coaching, prisoner reentry, forgiveness, divorce recovery, pornography, and sexual confusion.

Fees for counseling services are $75 per session. Each session is generally around one hour.
Coaching & Leadership Development
The Next Step Life Advancement Center offers coaching and leadership development services for individuals, groups, and businesses. Look for our Mastermind leadership development classes throughout the year. All coaching and development is Maxwell Certified and offers a great way to prepare yourself or your business for future success.

Fees for coaching services vary, and are based on level of involvement and group versus individual sessions.