From time to time the Next Step Recovery offers events for community participation. Here you will find the details of these events and information on how you can be involved.
Location: 6751 Houston Rd, Macon, GA 31216
Retired Navy SEAL Jason Redman is the New York Times andAmazon bestselling author of The Trident, Overcome and Pointman Planner. He has defied the odds multiple times. From a leadership failure back to redemption and respect, to being shot eight times, including a round to the face, Jason is the epitome of the Overcome Mindset he teaches. Jason now motivates and inspires audiences across the country with his remarkable journey of leadership and redemption through motivational speaking, workshops, personal coaching, courses and even aTedX Talk. Jason has merged all these lessons into relatable content teaching others how to become their own Pointman for Life, Get off the X and Overcome all.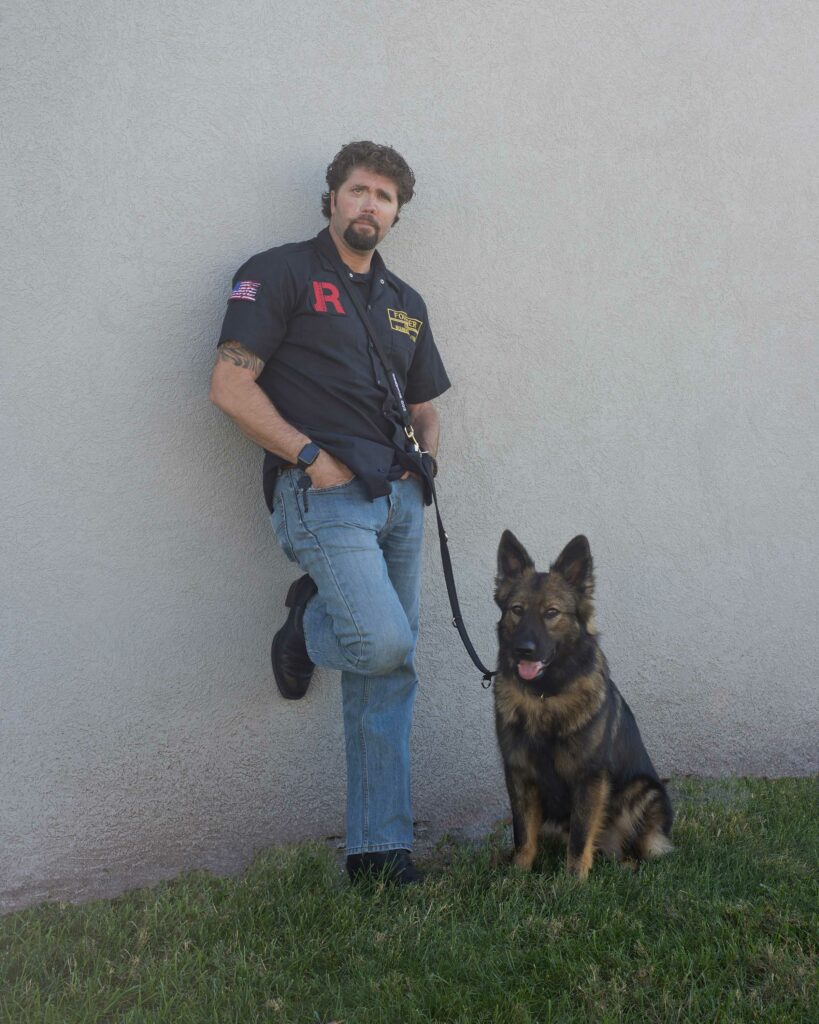 7TH ANNUAL SCOTT PEACE MEMORIAL
Location: Brickyard Golf Course, 6000 Wesleyan Drive, N., Macon, GA 31210
12:00 PM arrival with boxed lunch, putting green, driving range
1:00 PM Shotgun start
5:00 PM Dinner and awards
$100 per player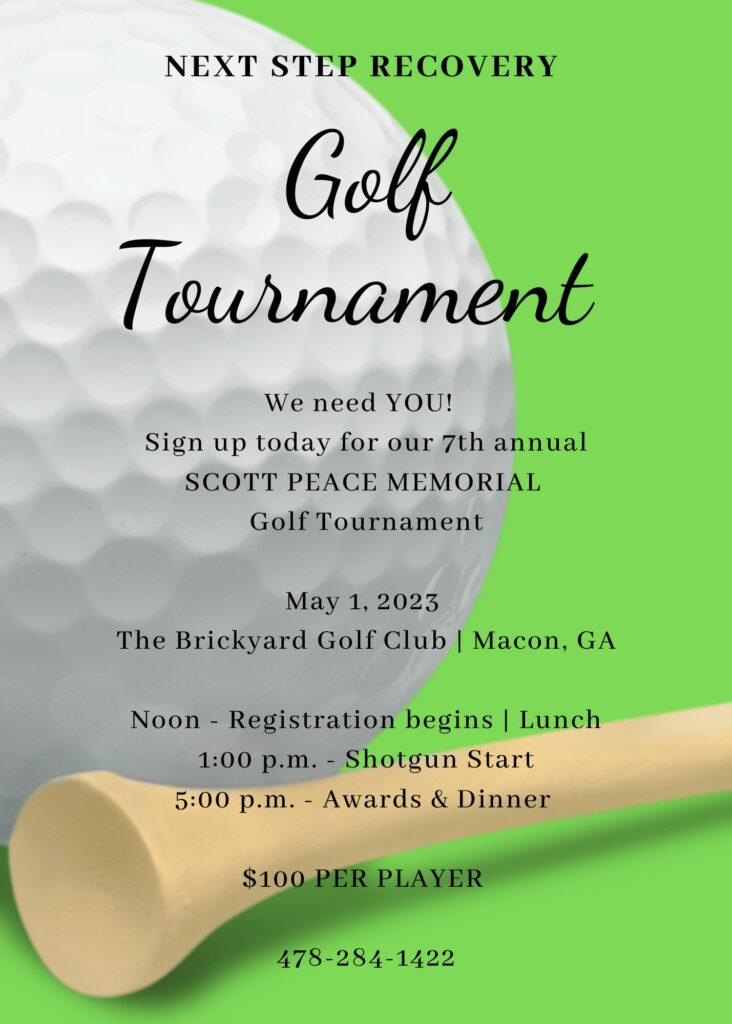 Please send your check with the correct amount to Next Step, 6751 Houston Road, Macon, GA 31216. For more information on the tournament, or for sponsorship information, call (478) 284-1422 or email dbartow@nextstepmin.org.