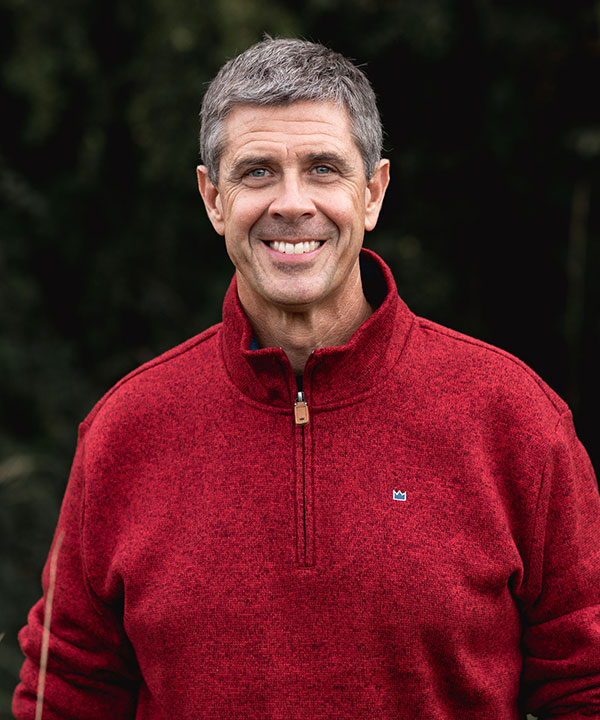 Todd Robinson is the Executive Director of Next Step Recovery Ministries and Chief Executive Officer of the Macon Reentry Coalition in Macon, Georgia. These organizations lead middle Georgia's community efforts to reduce substance abuse and accompanying criminal activity while working to make middle Georgia neighborhoods safer for everyone.

Todd served as the Co-Chairman for Georgia Governor Nathan Deal's Office of Transition, Support, and Reentry. He often sits on expert panels concerning addiction recovery, prison reform and reentry, and speaks at federal, state, and local events. Todd has been named Contributor of the Year for the Georgia Department of Community Supervision, received the Red Cross Home Town Hero Award, and other national awards for addiction recovery.

Todd is a certified leadership coach, speaker, and trainer and enjoys speaking at leadership, team building, and fundraiser events. He also holds an Addiction Specialist certification from Stanford University.

Todd was commissioned as a second lieutenant in 1988 and is a retired United States Air Force Lieutenant Colonel with over 3,000 flying hours in various combat aircraft. He is a highly decorated veteran of Operations DESERT SHIELD, DESERT STORM, ENDURING FREEDOM, IRAQI FREEDOM, and multiple other global military operations.

Todd earned his Bachelor of Arts Degree from the Virginia Military Institute. He also holds a Masters of Aerospace Management Degree, a Masters of Bible Degree, a Doctor of Philosophy Degree in Counseling, and is a graduate of Air Command and Staff College. Todd and Cecilia have been married for 30 years and have three children, Kendall, Andrew, and Mary. They live in Macon, Georgia, sixty miles south of Atlanta.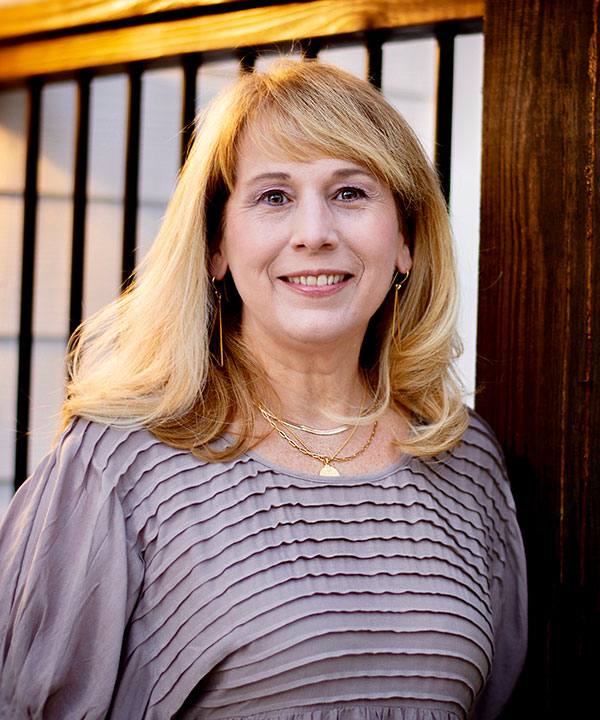 Debbie is the first point of contact with family members or men applying for admission to Next Step.  She interacts with probation/parole officers, attorneys, the courts, and other community partners on a daily basis for both program participants and those men entering Next Step.

Additionally, Debbie handles the "behind the scenes" aspects of Next Step, including accounting, fundraising activities, and all other office administrative duties.  She and Joey have been married for 34 years and have five children and one grandchild.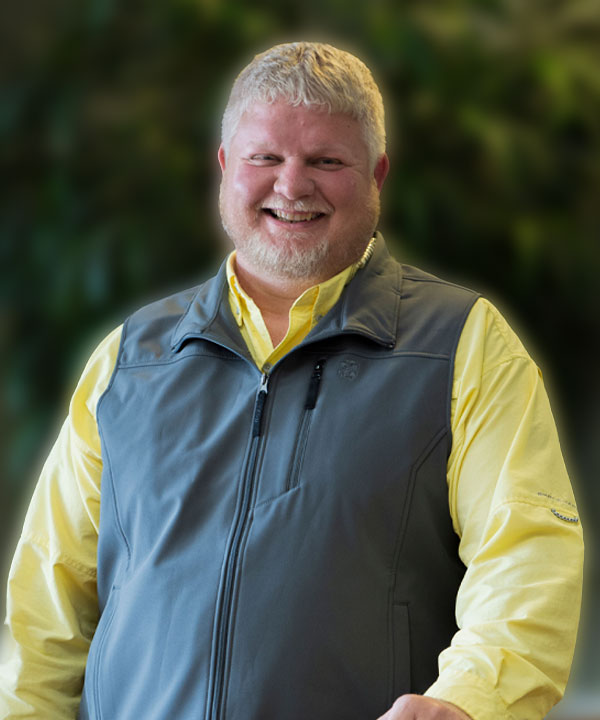 Director of Admissions & Operations
Chris Carmichael is the Operations Director for the Next Step Men's Home in Macon, GA.  Chris has been working to help men recover from their addictions and strongholds since 2005 through the Next Step program. He began in a small parsonage house behind his church where he housed a handful of men who were struggling with addictions and life-crippling decisions.

In 2012 the program moved to Orange Terrace near downtown Macon where Chris expanded the program from just a few men to 10 and then to 20 men.  Since then, the demand for recovery programs has exploded in Middle Georgia and around the nation.  In 2017 Chris led Next Step in purchasing and transforming an old retirement home on Houston Avenue in Macon to a dynamic home for men.  The facility opened its doors for occupancy on April 1, 2018.

Chris manages the day to day leadership in the Men's Home to include staff assignments, admissions, class schedules, chore duties, fundraising, and discipline. Chris' balance of fun and hard work brings a great balance to the program, while ministering to the men on a daily basis. Chris and his wife Christy have two children and two grandchildren.