Next Step is grateful for our supporters in our community and beyond. Your support helps us to keep our program running in the best possible manner. Thank you for your continued support!
Here's how you can support us...
Our Men At Work program is an integral part of the Next Step program. Many of our men come with no source of income for their stay in the program. Men At Work allows us to generate the necessary funds to house and feed men. It also provides an opportunity for the men to learn new job skills and learn how to work as a team. The scope of work includes lawn services, tree services, small building demolition, moving services, and more.
Next Step has become famous around town as "those guys that sell peanuts." Many people in the community recognize who we are from our presence selling the best boiled peanuts in Macon. Need a large quantity? Let us know in advance and we can have those ready for you as well.
Next Step sells quality seasoned hardwood firewood. We have wood year round for your firepit, fireplace, or smoker/cooking needs. 
Next Step Expansion Project
An organization is either growing of shrinking. There is no in-between. Next Step growing! We are seeking partners to help us expand our current facilities to include a counseling and conference center, transitional housing for our graduates, a fitness facility, expanded laundry operations, and furniture sales/skills development center.
Belk Charity Day Ticket Sales
Please visit us at the Belk Department store every April and October to purchase your Charity Day ticket. Not only will you receive savings for your purchases at the One Day Charity Sales event, but for every ticket purchased, Next Step receives the donation from that ticket.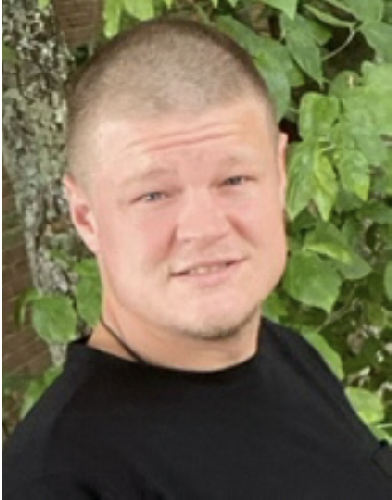 the JESSE BILOW Memorial Fund
This fund helps provide finances  for men who cannot afford to attend Next Step. Jesse graduated from Next Step and was loved by many. After years of jail, homelessness, and addictions, Jesse made a sincere life change during his time at Next Step. We lost Jesse in 2022, but his life and legacy continue through your generous donations that enable us to help more men like Jesse. Please give here to the JESSE BILOW Memorial Fund and help other men find victory in their lives.